Cosmetics tailored for beard and moustache
Cosmetics for styling and care for all
types of male facial hair, as well as skin and body.
Beard and moustache care expert
in your bathroom

A brand of facial hair care products based on natural ingredients and
vegetable oils with an abundance of argan oil and shea butter.
Facial hair
suits you
Let your beard shine and enjoy your well-groomed, matte
facial skin. Among Roomcays products, you will find
cosmetics dedicated to scruffy face care.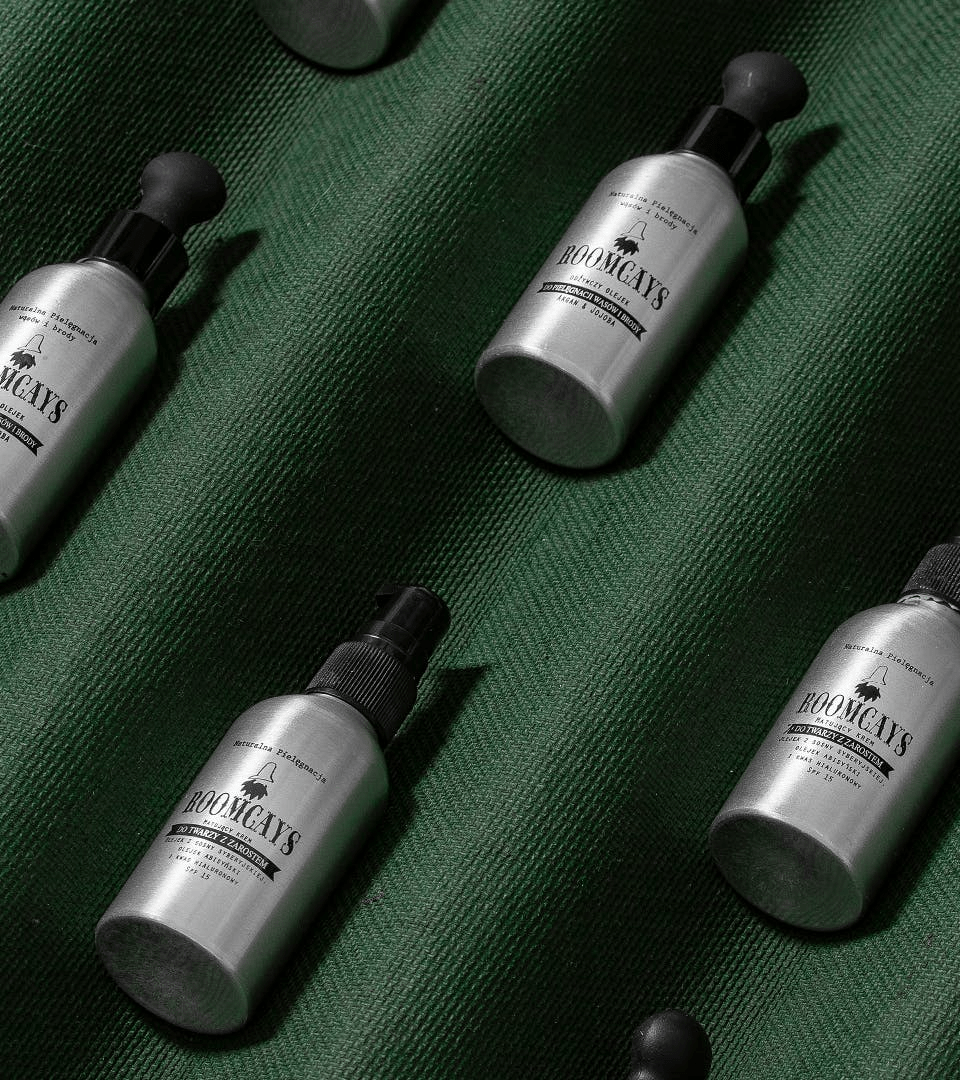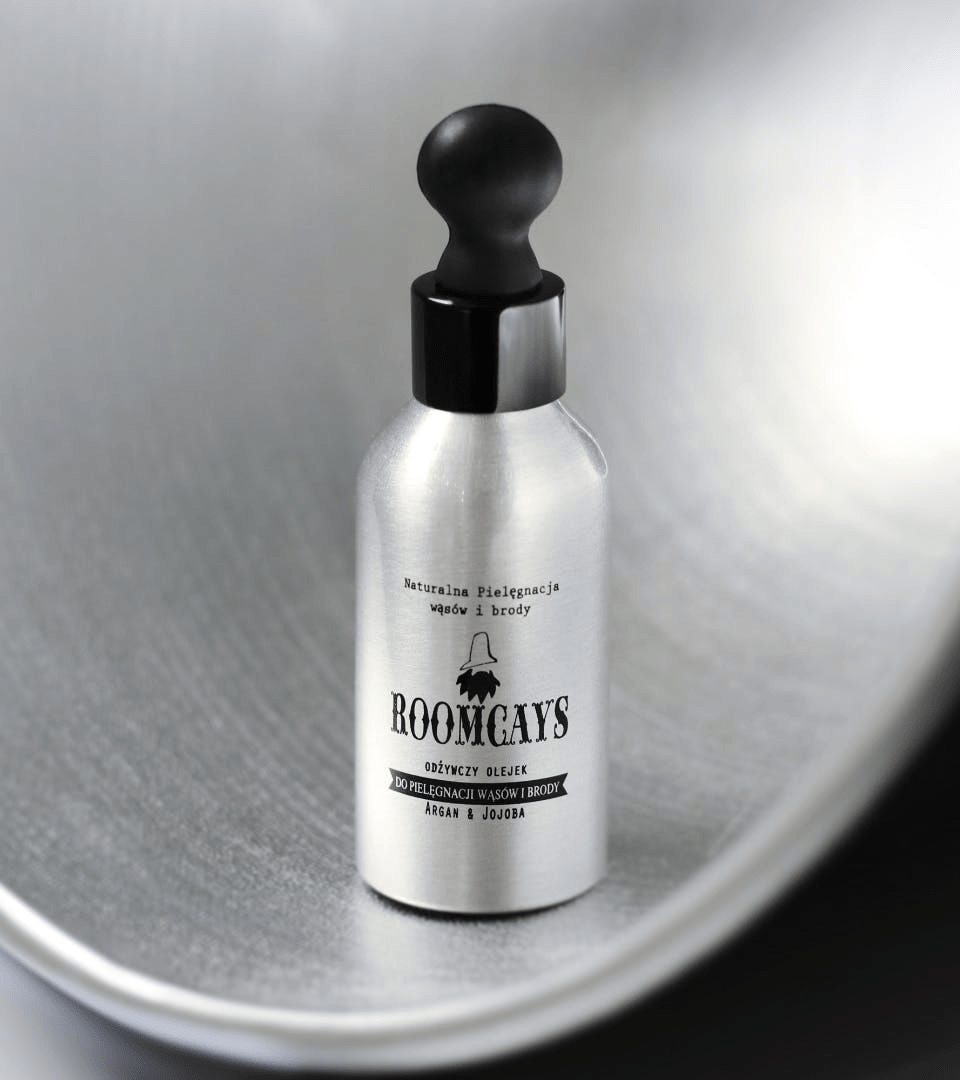 An easy road
to a well-groomed beard
The Roomcays product line, created based on
natural ingredients, is a source of nutrients
and a beautiful, masculine fragrance
Discover Roomcays cosmetics based on plant extracts
beard
moustache
skin