Roomcays effect from barber shop
Roomcays is a line of cosmetics that will allow you to achieve the effect of a barber shop in your own bathroom. They are free from unnecessary additives and parabens. They were made of carefully selected natural ingredients.
Cosmetics valued
by specialists
Roomcays products have been awarded at the nationwide
Men's Brand of the Year Awards given to the highest quality products.
Beard care
has never been easier
Our oil and lotion soothe the itching caused
by shaving, and nurture the skin. They have a pleasant, discreet scent,
which provides a lasting feeling of freshness.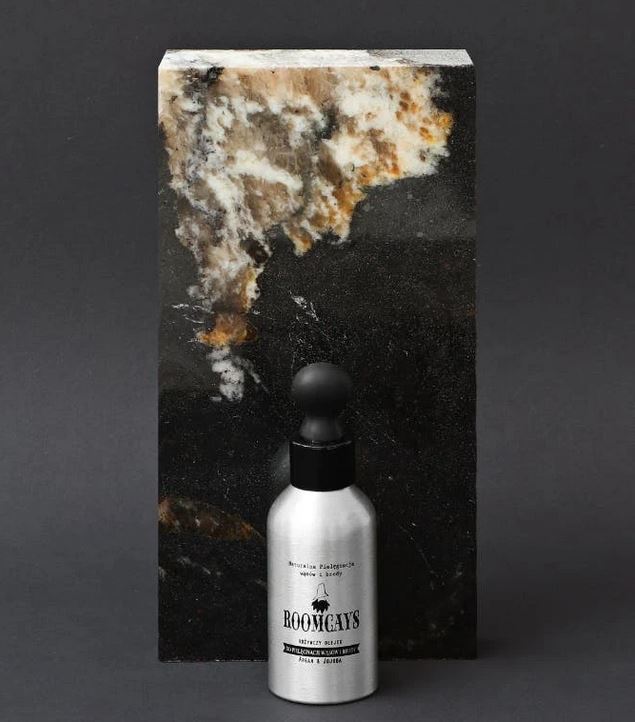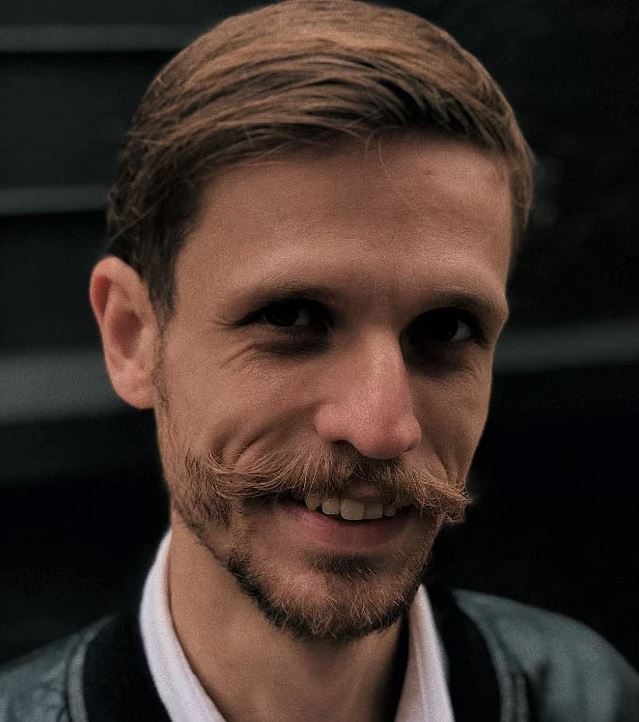 Always
stylish
Roomcays cosmetics protect hair from dullness
and drying, soften them and make modelling easier.