Shiny stubble
and matte skin
not the other way around!
The cream restores balance to shiny skin, makes it resistant to harmful external factors (wind, sun, smog, tobacco smoke, air-conditioned rooms) and protects it against free radicals.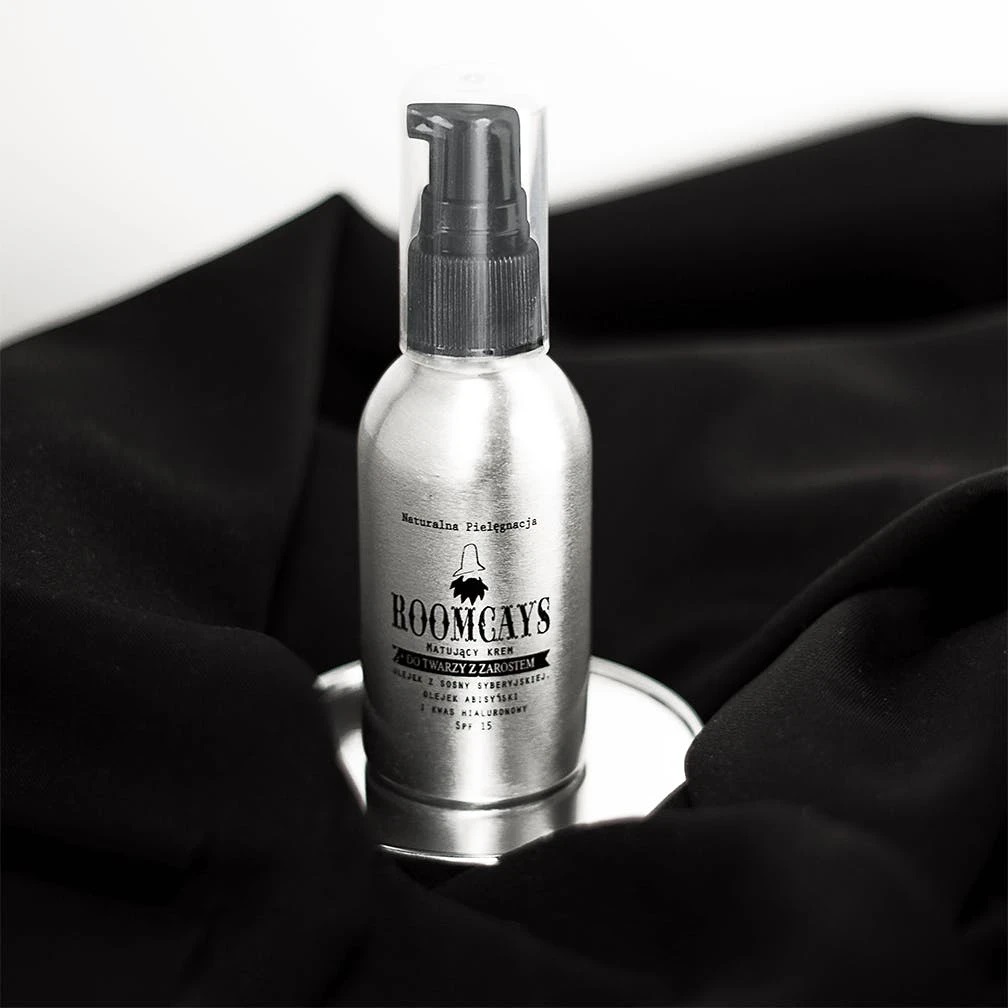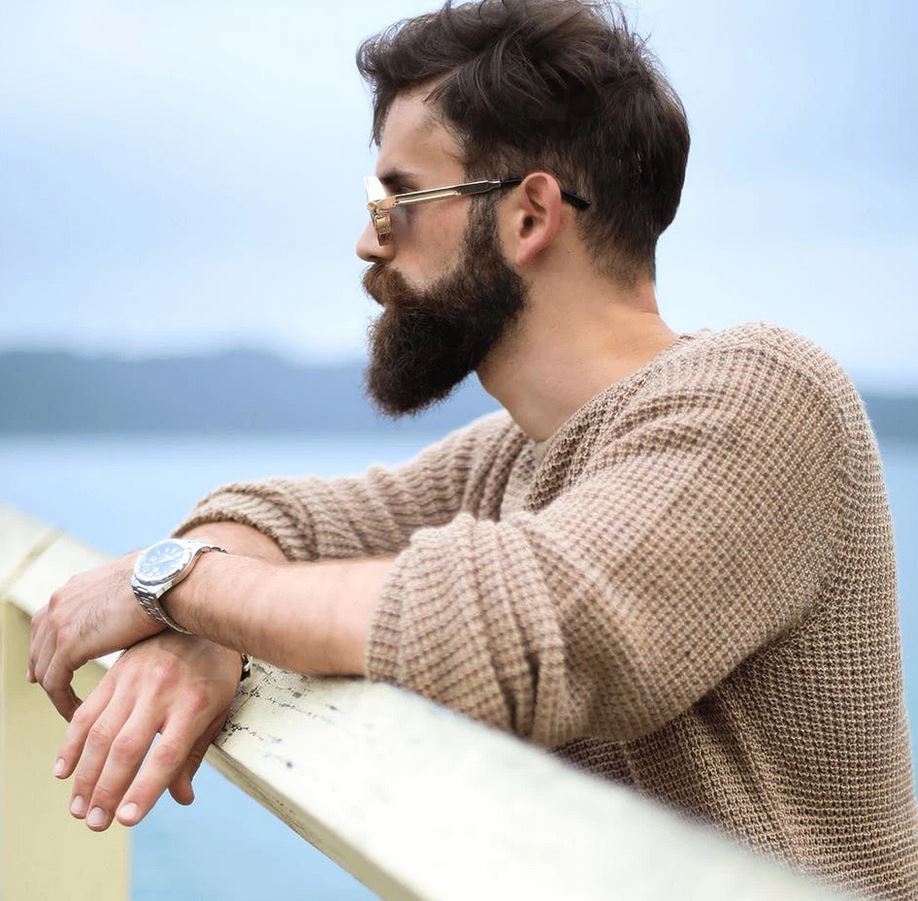 Carefully
selected
ingredients
Siberian pine oil and Abyssinian oil provide proper skin nourishment, hyaluronic acid rejuvenates and moisturizes the epidermis, and the Spf 15 filter protects against UV rays.
Products that may interest you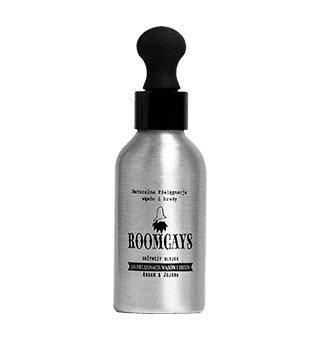 Effect: Soft and nourished hair that can be easily brushed and stylised. Moisturized skin is not itchy even while growing a beard. The pleasant moustache and beard scent lasts for a long time.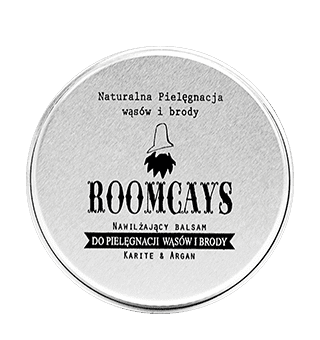 Moustache and beard
lotion
Effect: Soft hair, easy to comb and shape. Nourished and moisturized skin, without itching and dryness as a result of growing stubble. A fresh, pleasant, and long-lasting fragrance.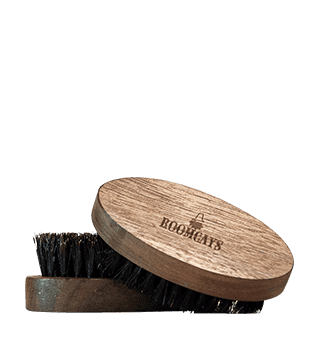 Effect: Perfectly combed and well-groomed stubble from the very first use. The brush facilitates combing, helps to maintain a healthy beard look, gently massages your facial skin, does not irritate and stimulates regeneration of hair follicles.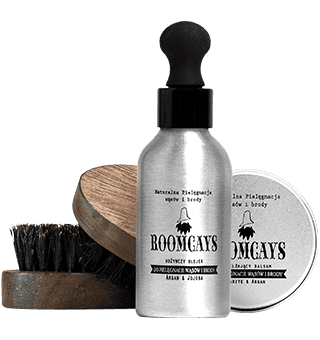 Effect: Matte, nourished and moisturized skin protected against harmful external factors and free radicals. UV filters protect the skin from damage caused by the sun.