Moisturizing is essential
By softening the hair, moisturizing and nourishing the epidermis, the lotion increases the comfort of having facial hair and improves the appearance of both hair and facial skin. Even while growing, the stubble does not cause itching and irritation due to proper hydration.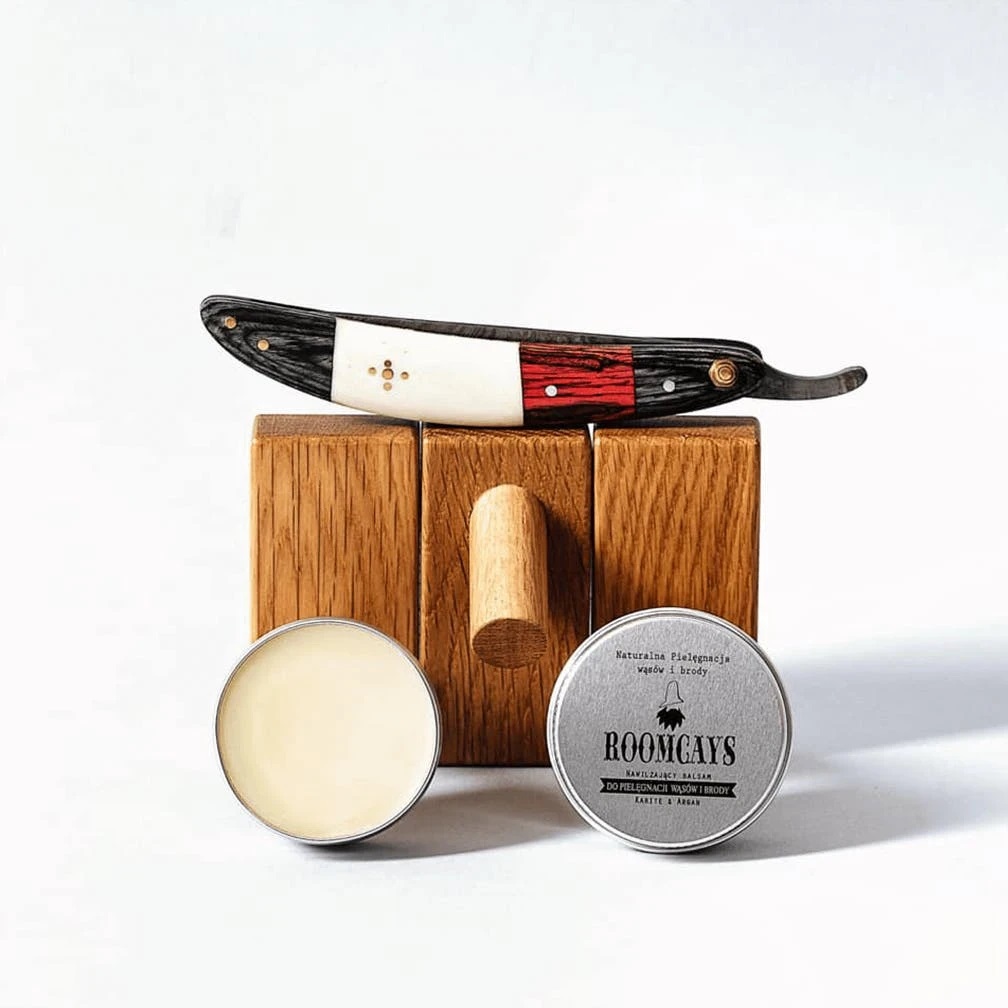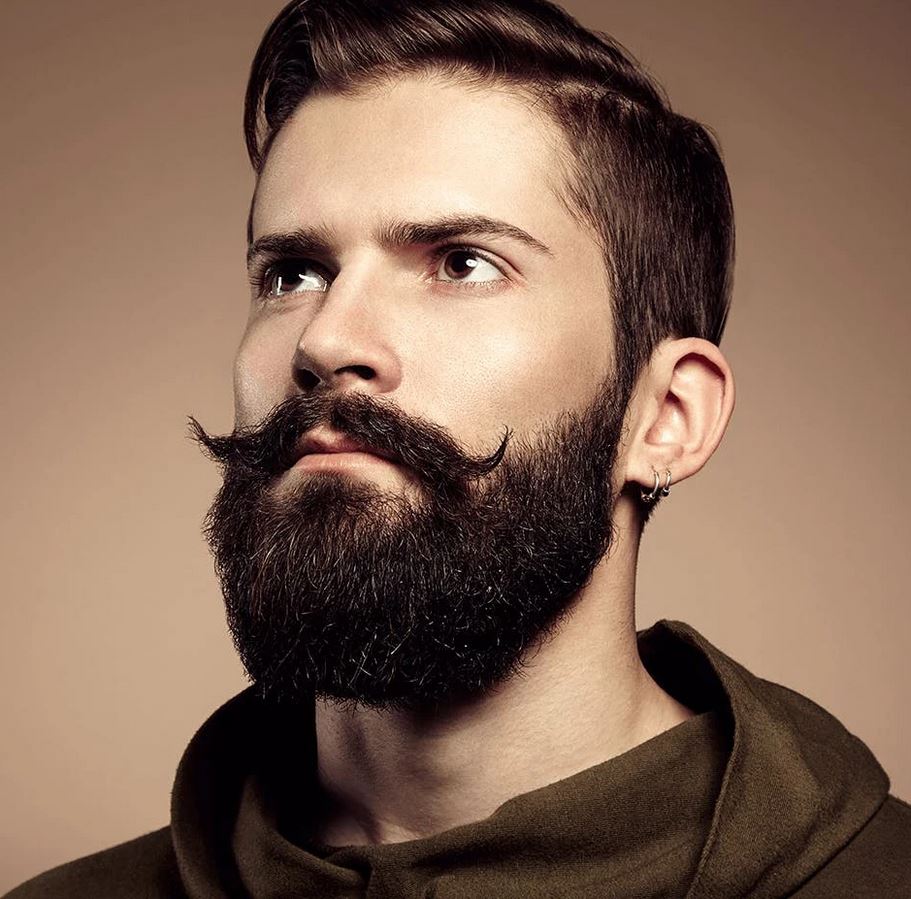 Carefully selected ingredients
Karite butter soothes irritations, prevents itching and drying of the skin, and argan oil nourishes and moisturizes the epidermis and hair.
Products that may interest you/h1>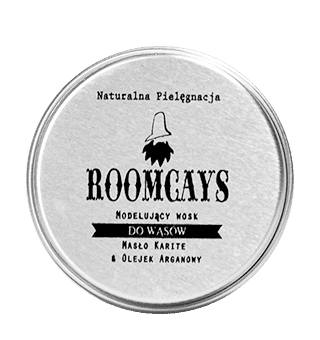 Effect: It smoothens and gives a natural shine, and provides control over each hair.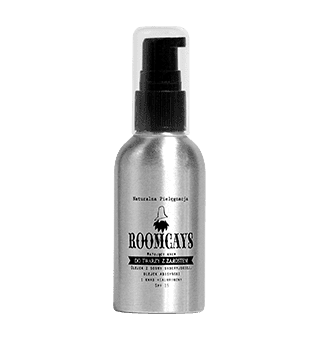 Effect: Matte, nourished and moisturized skin protected against harmful external factors and free radicals. UV filters protect the skin from damage caused by the sun.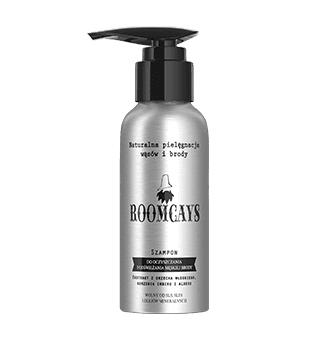 Effect: Refreshed, moisturized and smooth stubble with a deeper color and shine. Nourished and oxygenated skin under the stubble. Long-lasting feeling of freshness. Hair stimulated to grow by activating the hair follicles.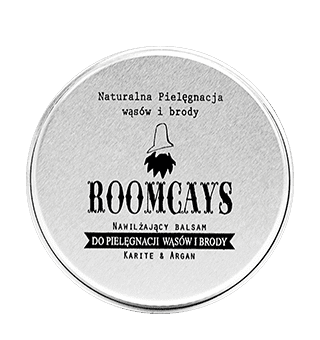 Moustache and beard
lotion
Effect: Soft hair, easy to comb and shape. Nourished and moisturized skin, without itching and dryness as a result of growing stubble. A fresh, pleasant, and long-lasting fragrance.