Clean and fresh beard
The shampoo cleans and degreases the beard and eliminates all unpleasant odours. It softens the stubble, restores colour and shine to the hair. It contains gentle cleansing agents derived from coconut oil. That is why it is ideal for beard and facial skin hygiene and care.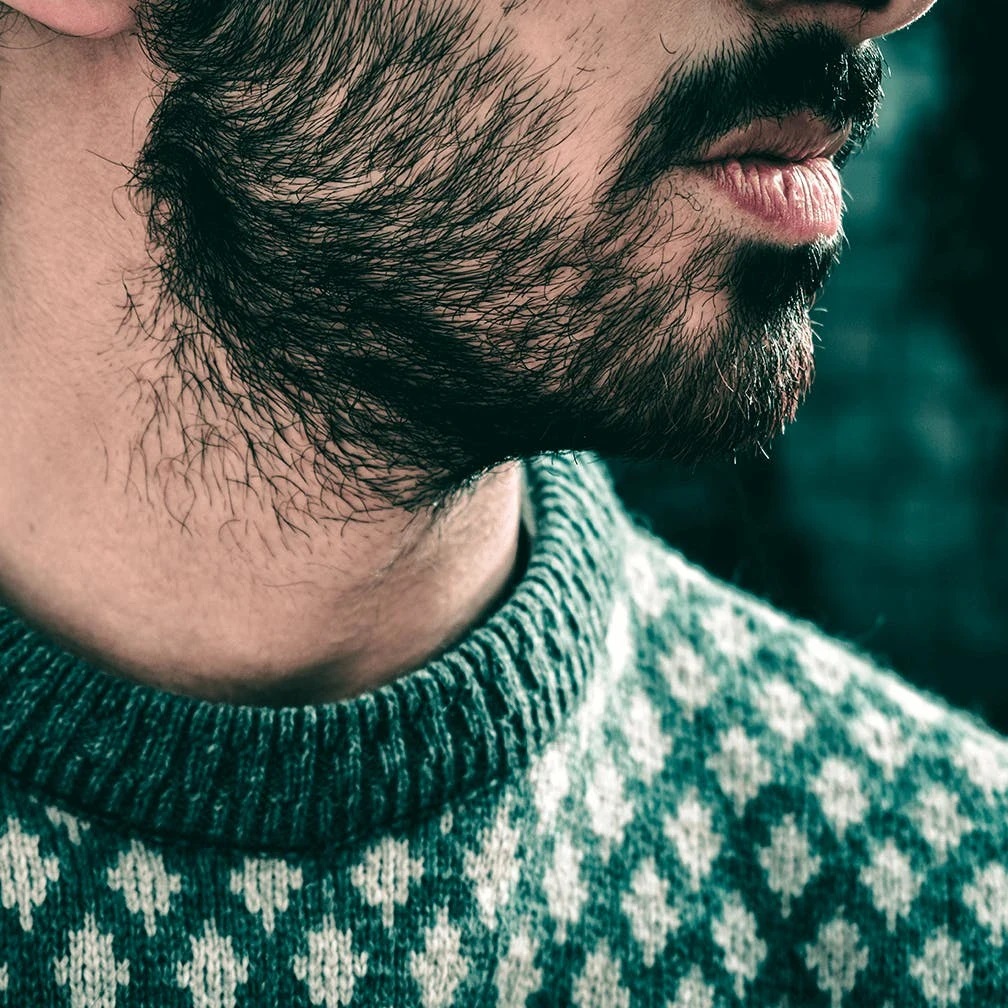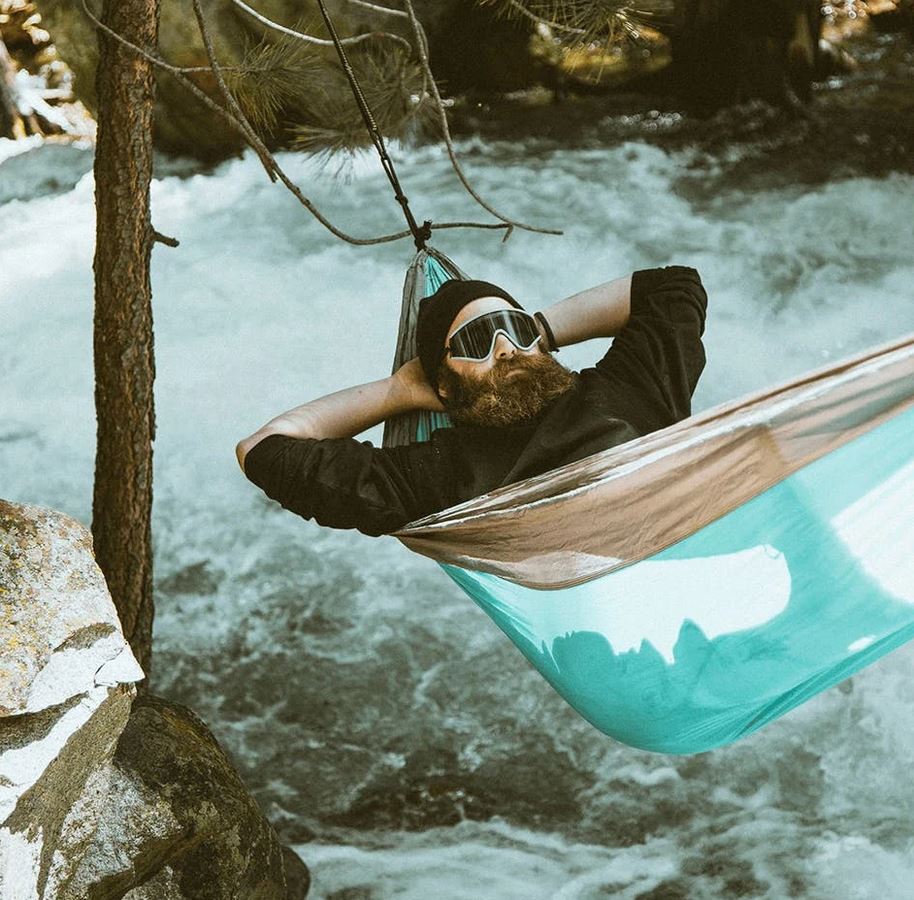 A rich and natural composition
Walnut extract has a soothing effect on the skin, it strengthens the hair, restores its natural colour and shine. Ginger extract nourishes the skin, oxygenates it, facilitates nutrient absorption, stimulates circulation and activates the growth of hair follicles. The complex of A, E, F vitamins, glycerine and aloe vera moisturizes and smoothens.
Products that may interest you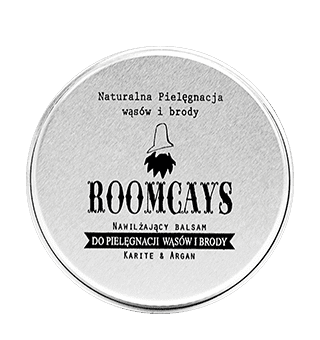 Moustache
and beard
lotion
Effect: Soft hair, easy to comb and shape. Nourished and moisturized skin, without itching and dryness as a result of growing stubble. A fresh, pleasant, and long-lasting fragrance.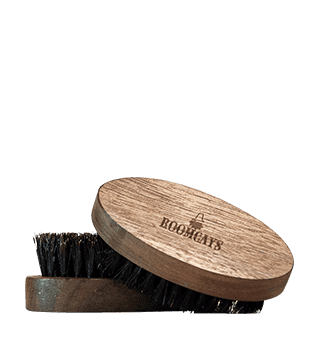 Effect: Perfectly combed and well-groomed stubble from the very first use. The brush facilitates combing, helps to maintain a healthy beard look, gently massages your facial skin, does not irritate and stimulates regeneration of hair follicles.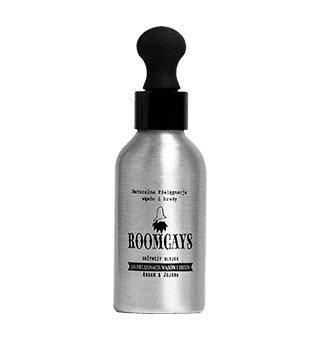 Effect: Soft and nourished hair that can be easily brushed and stylised. Moisturized skin is not itchy even while growing a beard. The pleasant moustache and beard scent lasts for a long time.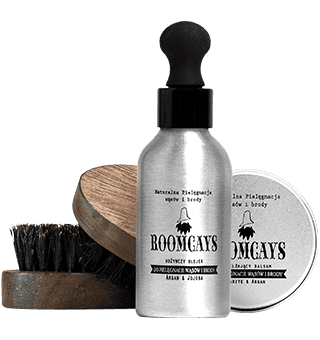 Cosmetic set with a brush
Effect: Matte, nourished and moisturized skin protected against harmful external factors and free radicals. UV filters protect the skin from damage caused by the sun.