Comprehensive facial hair care
The Lotion and oil provide comprehensive care for facial hair and facial skin, giving a long-lasting, pleasant fragrance. They nourish, soften and give shine to facial hair, preparing it for combing and modelling. They soothe skin irritations, prevent itching and drying.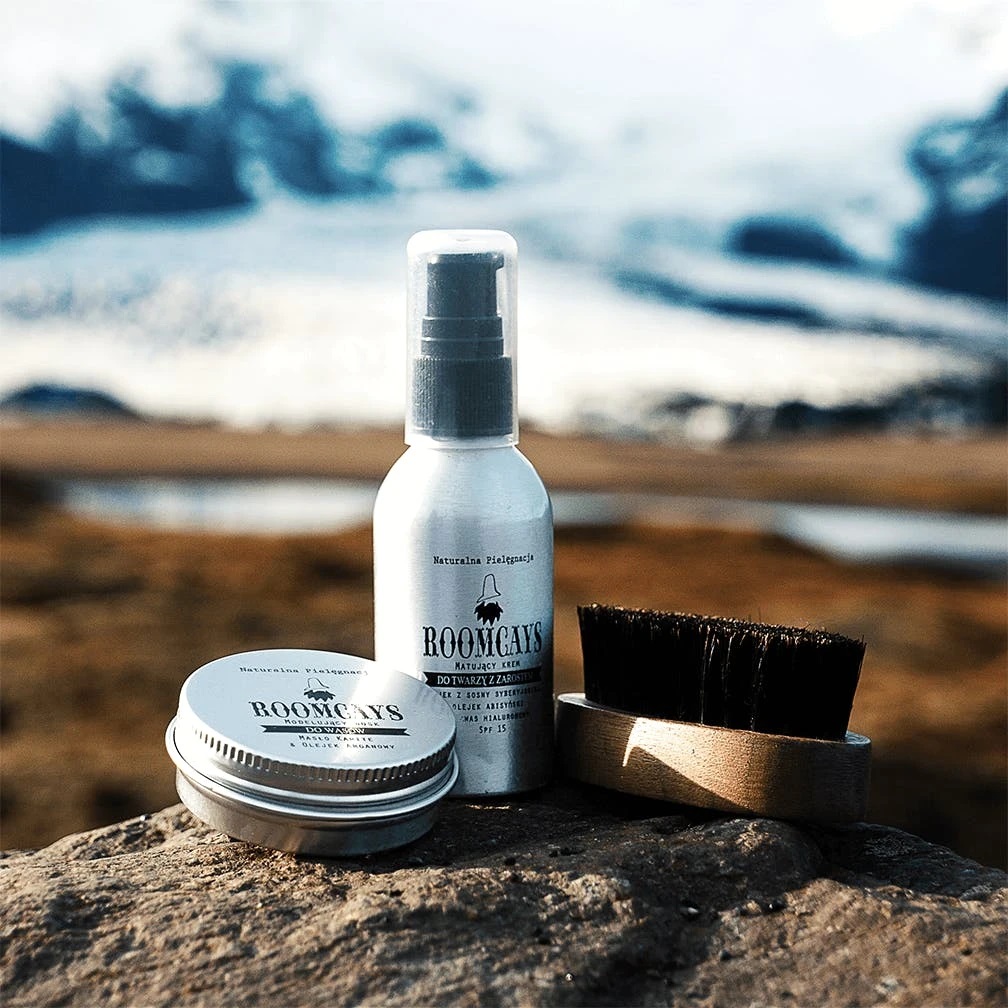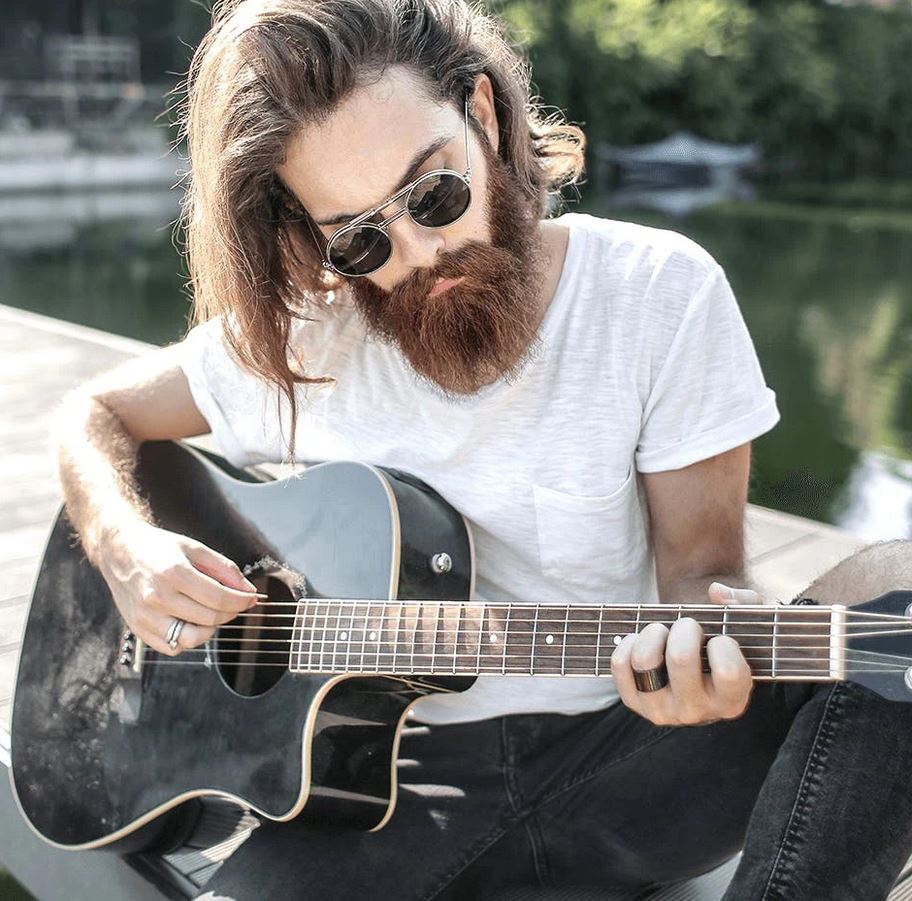 Discover the power of natural oils
Argan oil, jojoba oil and karite butter are characterised by a strong nourishing and moisturizing effect, in addition to softening facial hair.
Products that may interest you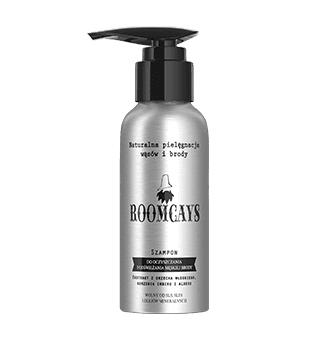 Effect: Refreshed, moisturized and smooth stubble with a deeper color and shine. Nourished and oxygenated skin under the stubble. Long-lasting feeling of freshness. Hair stimulated to grow by activating the hair follicles.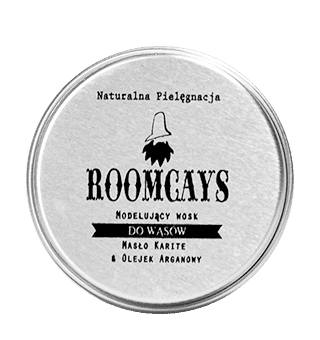 Effect: It smoothens and gives a natural shine, and provides control over each hair.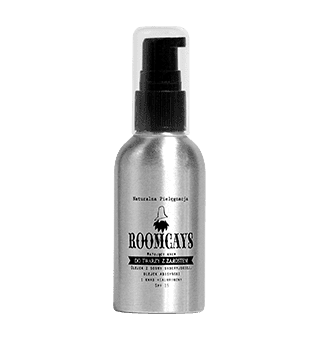 Effect: Matte, nourished and moisturized skin protected against harmful external factors and free radicals. UV filters protect the skin from damage caused by the sun.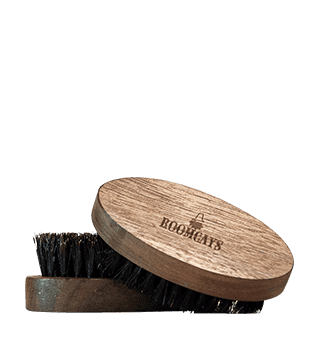 Effect: Perfectly combed and well-groomed stubble from the very first use. The brush facilitates combing, helps to maintain a healthy beard look, gently massages your facial skin, does not irritate and stimulates regeneration of hair follicles.